Last Updated Aug 23.2019
---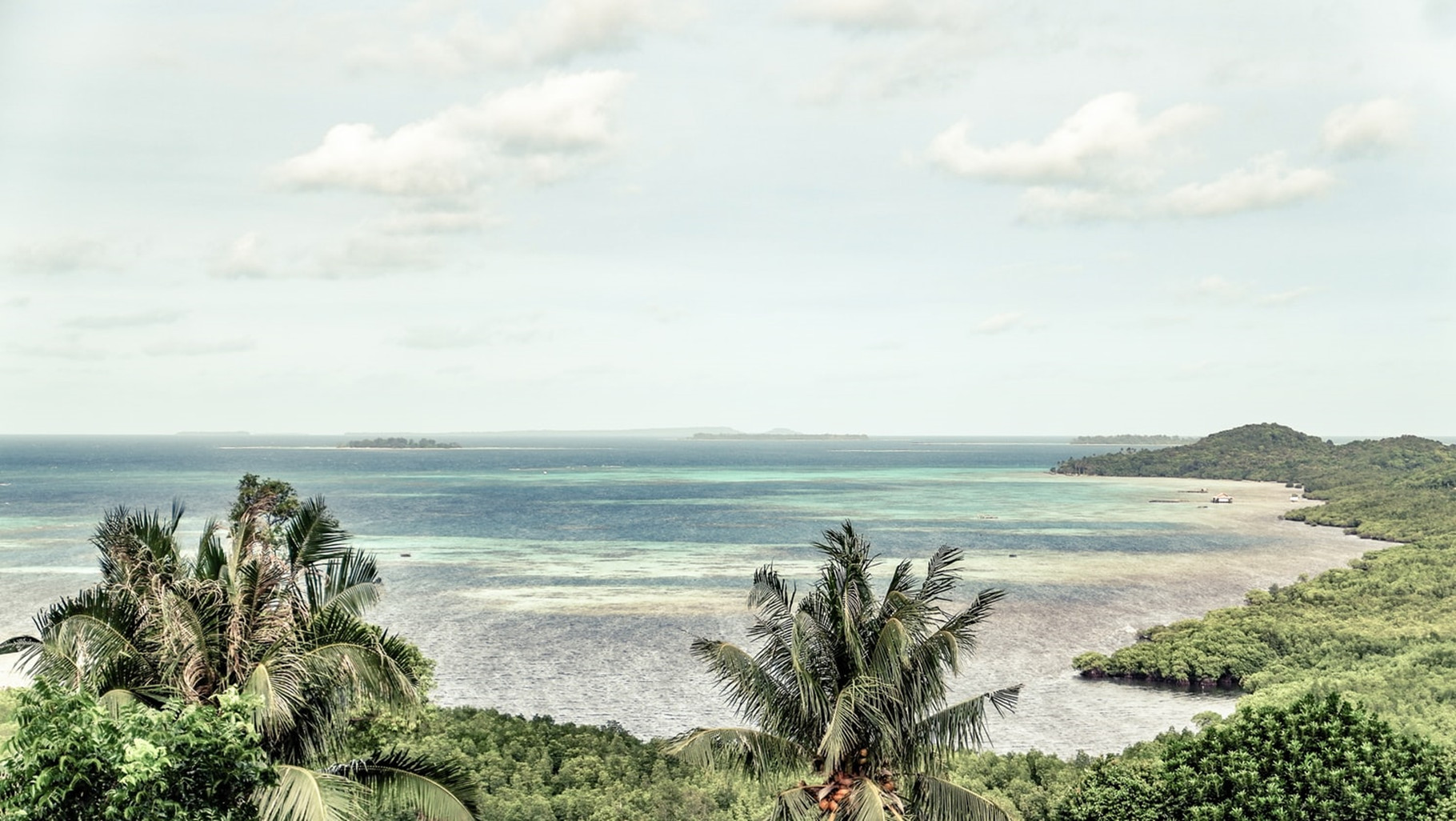 Summers are a great time to be out in the sun, feel the sand under your feet and soak in the warm summer breeze but it's not just skin needs to be protected in the scorching weather, also hair wigs. Take some adequate measures to keep your wig looking.
* Sun Protection



The best way to screen wig from the scorching sun is wearing a scarf. If the scarf is not to your liking, then make sure you use a leave-in conditioner with sunscreens.
* Rinse Hot Oil



Coconut, olive, and avocado oils penetrate easily into the wig shaft. Shampoo wig as usual, then massages in oil from ends to roots. Rinse and condition as usual. This will instantly make your wig feel softer to touch and much more hydrated.
* Avoid Heat Treatments



With the sun rays being strong, additional use of any heat styling products will damage your wig even further.
* Don't Store Your Wig in Warm Temperatures
Storing your human hair lace front wig properly is important all year round, but it's even more important during summer. Making sure you store your wig in a cool place means avoiding stands in sunlight, no allowing your wig to stay or dry outside, and making sure not to leave your wig in a warm car.
* Keep Yourself Cool
It's also important to keep yourself comfortable during summer wig-wearing. It can be a sweaty affair for everyone, but it can be even harder to cool the head down for ladies wearing a wig. A hot head is uncomfortable but can also increase the frequency in which you need to wash your wig.