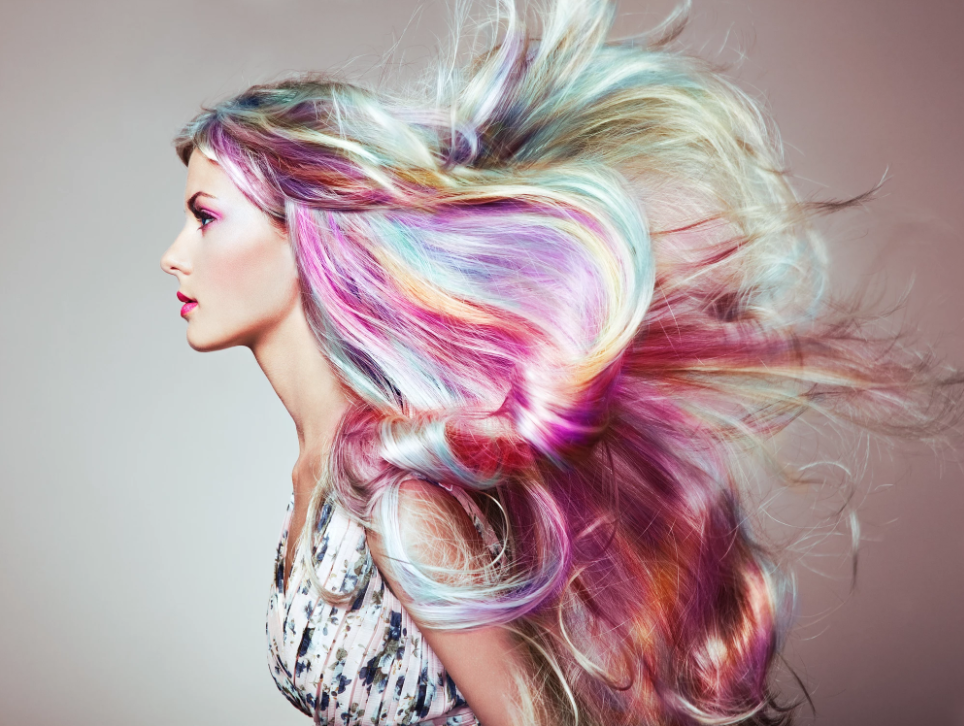 This is an interesting question. Why color your hair?
Compared to the body, skin, temperament, the change of the hair is simply the best way to become charming. Of course, it's refreshing to be beautiful, but it can also be frowned upon without a good hairstyle. So, many of girls like to try and change their hair, it is the most popular way which should be both quick and seemingly painless.
The change of hairstyle, in addition to straight change roll, the volume changes straight is and change the color, therefore, coloring the hair becomes the subjective demand naturally. On the other hand, Dyeing technology in the development of contemporary science has gradually and master.
Contents
How To Color Your Hair?
1.Hair with closure




2.Hair dye




3.A brush




4.A color bowl




5.Plastic wrap




6.Gloves




7.A towel




8.Aluminum foil




9.A wide tooth comb.
Dark-skinned girls with dark skin, it is best not to choose black, all long straight hair dyed linen texture maroon, so your face will look a lot of white.
Many girls will be the long straight hair from the shoulder position down the big wave perm, the whole hairstyle becomes a lot of fashion trends, you can dye all the long hair dark maroon so that girls dull skin color will immediately look bright and translucent.
Summer is fashionablefor colorful hair